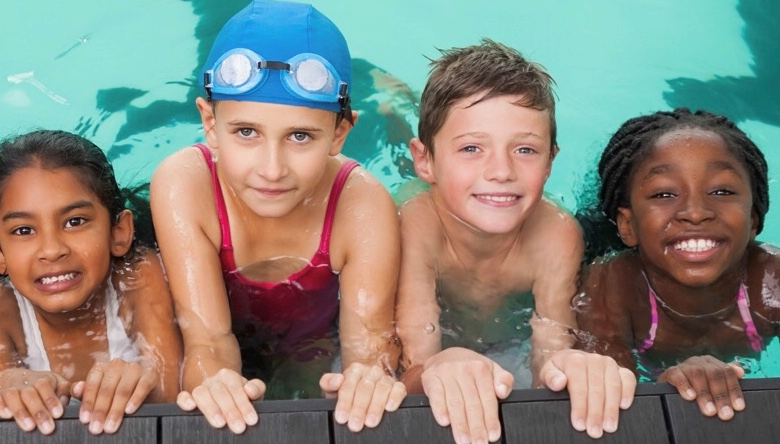 Summer Swim Lessons
In July we will be offering:
Learn to Swim levels 1-4 on Saturday mornings for 4 weeks
Pre-School swim lessons 3-year-old levels 1-3 on Thursday mornings
Registration starts June 3rd at Mount Fitness at 9AM (no online registration available) 
Forms/Documents:
Private/Semi-Private Swim Lessons

Forms can be picked up at the front desk at Mount Fitness.
(dependent on instructor availability)

Private and Semi-Private Lessons are for adults and children and are based on the availability of an instructor and pool space. Forms are available at the Front Desk and the Aquatics office. Any questions contact Jacque Renwick at 978-630-9354
If you are interested in more information we would love to talk to you, please contact Jacque at 978-630-9354.