Teams Launched to Date:
2015 – 2016
Little Blue Bookshop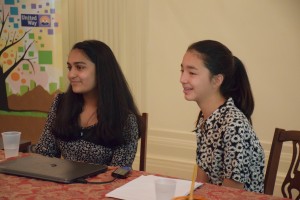 The Little Blue Bookshop aims to address youth literacy head-on, by providing free and loaned gently used books at several community locations where families in need typically receive supports. Their model is particularly important for families who may not have books of their own and tend to be transient and unable to borrow from libraries. The Team holds regular book drives and maintains an informative website to raise awareness.